The value of you and what you choose!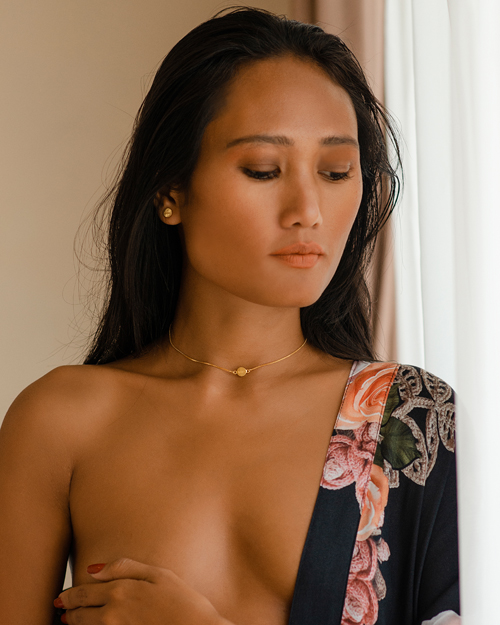 MAEY BASRI, Designer
Basri, which means Eyesight or Penglihatanku (in Bahasa Indonesia), is a slow fashion luxury brand founded by Maey Basri in the beautiful island of Bali Indonesia. Maey incorporates its luxe elegance with the island way of life keeping in mind the quality over quantity philosophy.
As an anti-fast fashion label, Basri has developed long-lasting relationships with their factories and suppliers and the company works to ensure that every person who touches their clothing is treated respectfully with fair wages and working conditions.
Basri is all about timeless, elegant pieces that you can wear forever. Maey believes that the most sustainable way to shop is to build your wardrobe with staples you'll wear season after season, rather than loading your cart with trendy pieces that are out of style (or disintegrate) before you wear them twice.
With her 10 years experience in the fashion industry, the journey continues as Basri is taking over the Island Of the Gods and soon to expand worldwide.
Custom Design
The inspiration leads the creation. Each taste is came from the deepest of passion of desires.
Read Novel
TARIKAN KARMA (Pulling of Karma) is the first Novel by Maey Basri. It's written from true story.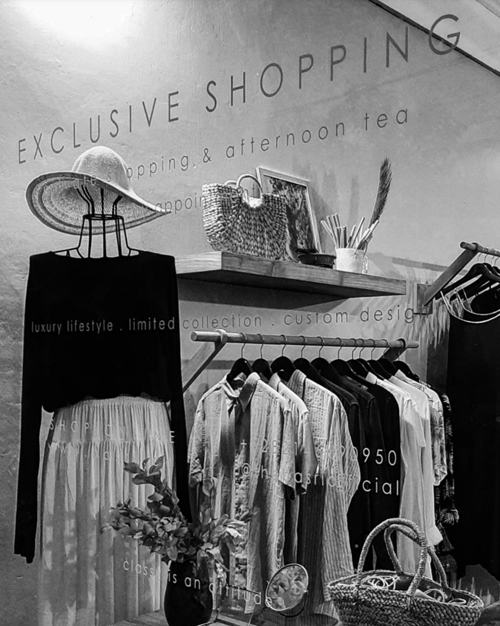 BOUTIQUE & REVIEW: We're grateful and truly happy to present our beloved boutique which opened by August 18, 2018 where the location at 23 Hanoman Rd., Ubud – Bali, Indonesia.
All collection there is available for womenswear, menswear, baby-wearing, jewelry, accessories to interior design. Each collection is selected in high quality using such like linen, silk, rayon, syphon and  cotton for clothing line. Our jewelry is handmade in 925 sterling silver and 24 gold vermeil. The accessories created in random material from pandan leaf, rotan and bamboo. We also provide you a very classy interior design with furniture like pillow, pillow case, frame, vase, display cabinet and more with using suar and ulis wood.
We thank you for the greatest support and love. We are very exciting every time we have your beautiful feedback. It means a world for us. Feel free to visit by at BASRI Boutique or even to just say Hello! We happy to welcome you!