Dream A Little Dream of Me
Do you want to know more, Sweetheart?
When Mommy was kid, it was about your age, if I'm not wrong. 
Every time adult people came to Mom and asked who want to be when you became adult?
Do you know what Mommy says?
Mm, did you said about be Doctor?
No.
Mm, a pilot?
No. (smile)
Ah, I know! I know!
Ok, go try!
Mommy want to be a Wonder Woman! Like Princes Diana!
Haha. You are smart, little lady!
Well, Mommy have dream a little dream about of you!
Can you believe it?!
Mommy asked to God about how if I have a little one in my life. Just… one and it's you. 
You are my dream a little dream of me. You are my sunshine!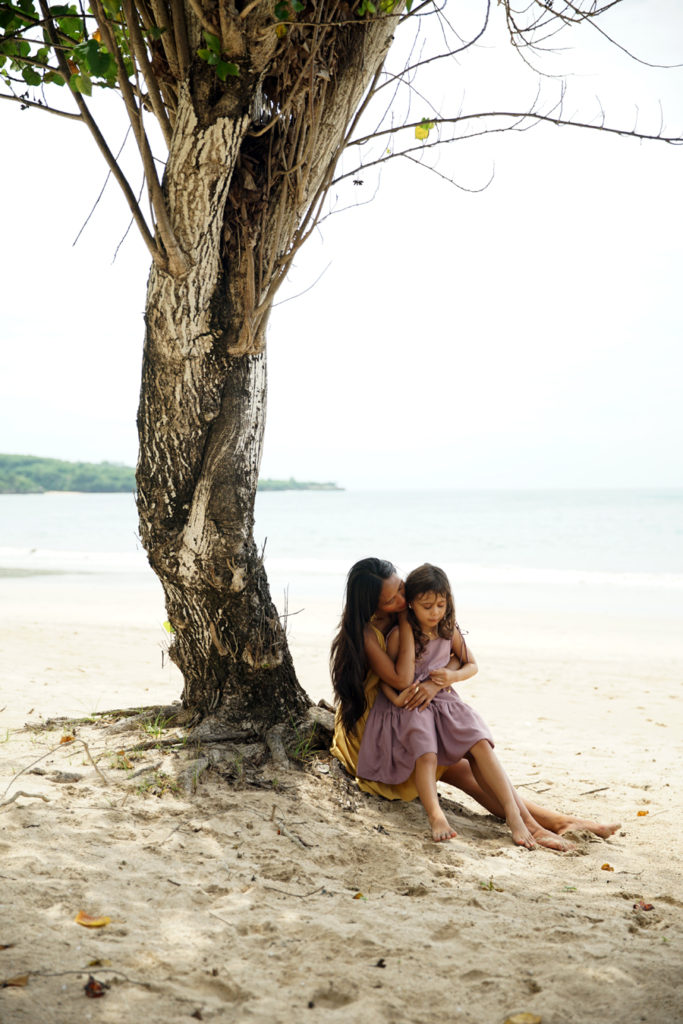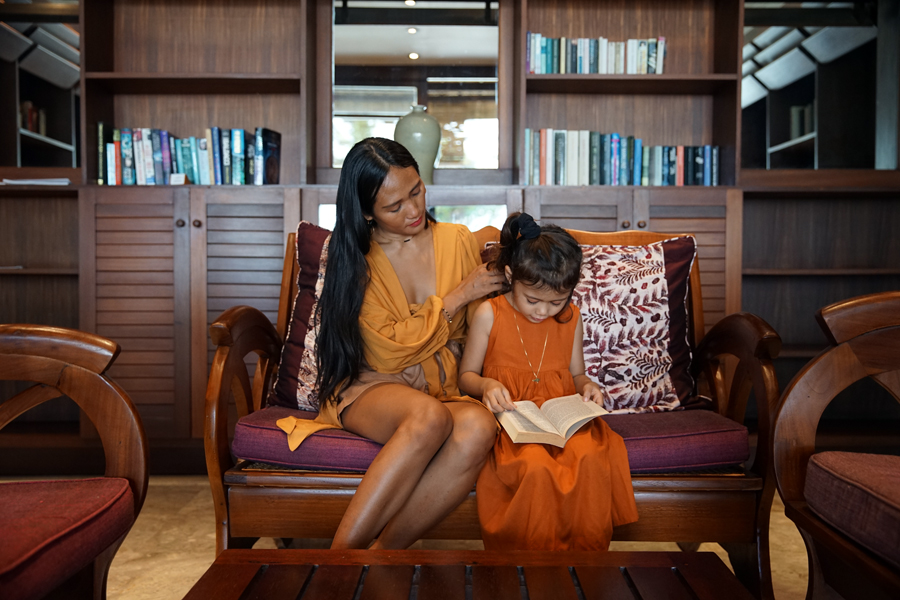 Open the book to be open minded. Read more and more, Darling.